You Don't Need To Suffer From Inner Knee Pain
Author: Julie Donnelly, LMT – The Pain Relief Expert
Editor: Dr. Steve Chaney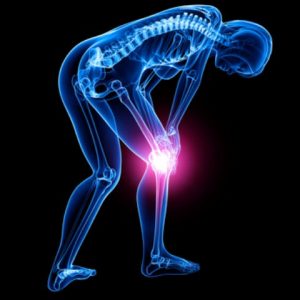 Inner knee pain will prevent you from straightening your leg. You may feel the pain especially when you go from sitting to standing, or when you walk down stairs. Yet treating a tiny muscle called Popliteus will often stop the pain quickly and easily.
Inner Knee Pain Is Frequently Caused By A Small Muscle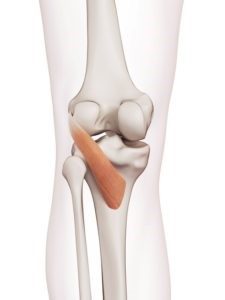 The muscle is called Popliteus and is a muscle that is rarely considered by professionals while searching for solutions to inner knee pain.
Your Popliteus muscle is located deep inside your knee, connecting your thigh bone to your lower leg bone.  As you follow the link, move to #2 and #4 to see the Popliteus.  You'll also see a muscle called Plantaris, which may or may not be a part of your problem.
When you are standing up straight, the muscle is at its longest length, but it shortens as your knee bends. The contraction of the muscle initiates the movement, giving the muscle the title of "the key that unlocks the knee."  When you are sitting for hours or doing an activity such as cycling, the muscle is held shortened. This is the beginning of the problem.
A phenomenon called "Muscle Memory" changes the length of the muscle to the now-shorter length.  Since the muscle doesn't lengthen as you go to stand up, it puts pressure on the two bones. You feel pain deep inside your knee joint, and you don't realize it's caused by a muscle.
In fact, because of the tension in the muscle, you may not be able to straighten your leg. You may feel the exact same symptoms as arthritis.  Fortunately, the muscle can be treated easily, releasing the tension on your knee joint.
Inner Knee Pain Relief By Treating Your Popliteus Muscle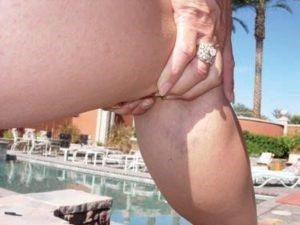 To treat your Popliteus muscle, bend your knee and wrap your hands around it as shown in the picture.
Place your thumbs on the top of your knee cap and press your middle fingers into the back of your knee joint.
Press around with your fingertips until you find a "hot spot."  This is the spasm that is causing the inner knee pain.  Once you have found the spasm, hold the pressure for 15 seconds. After 15 seconds, continue pressing on the spasm but slowly straighten your leg. This is releasing the spasm in the muscle and it is also stretching the fibers.  Repeat it 3-4 times or until it is no longer painful.  You don't have to suffer from inner knee pain or many other joint pains.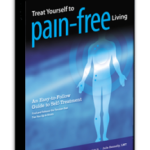 You Can Eliminate Pains Quickly And Easily!
Treat Yourself to Pain-Free Living is an easy-to-read and easy-to-follow guide to other Julstro Method self-treatments for joint pains.
Colorful charts show you the areas of pain, and the location of the spasms that are the source of discomfort. Photographs and clear descriptions show you how to release the spasms.
This is not a book for your library. Treat Yourself to Pain-Free Living is a reference book that will become your favorite "go-to" book when you have aches and pains!
Wishing you well,
Julie Donnelly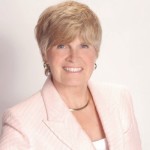 About The Author
Julie Donnelly is a Deep Muscle Massage Therapist with 20 years of experience specializing in the treatment of chronic joint pain and sports injuries. She has worked extensively with elite athletes and patients who have been unsuccessful at finding relief through the more conventional therapies.
She has been widely published, both on – and off – line, in magazines, newsletters, and newspapers around the country. She is also often chosen to speak at national conventions, medical schools, and health facilities nationwide.
These statements have not been evaluated by the Food and Drug Administration. This information is not intended to diagnose, treat, cure or prevent any disease.