Epsom Salt – An Inexpensive "Miracle Cure"
Author: Julie Donnelly, LMT – The Pain Relief Expert
Editor: Dr. Steve Chaney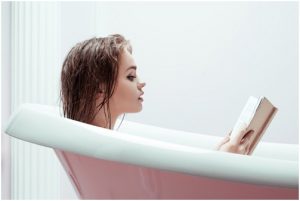 An Epsom Salt bath for sore muscles is an old remedy that until recently has been overlooked by modern medicine. For hundreds of years people have used Epsom salt baths for relieving sore muscles, healing cuts, drawing out inflammation, and treating colds.  To many people this has long been a miracle cure, the first "go-to" for pain relief. Research has proven why Epsom Salt works so well, and how to use it so you benefit the most.
Why An Epsom Salt Bath for Sore Muscles Works
Epsom Salt is a combination of magnesium and sulfate. When you are under stress – and who doesn't have stress in their life – your body becomes depleted in magnesium. Magnesium is a key component in a mood-elevating chemical of the brain called serotonin. Serotonin creates relaxation and a feeling of calm, so it reduces stress, helps you sleep better, improves your ability to concentrate, and lessens the tension of irritability.  It is also a component in the production of ATP (adenosine triphosphate), which produces energy for the cells.
The magnesium in Epsom Salt regulates the activity of over 325 enzymes, helps prevent hardening of the arteries, and is beneficial for muscle and nerve function.  Sulfates improve the absorption of nutrients and flushes toxins out of the body.  All of this is why an Epsom salt bath for sore muscles works.
Massage and Epsom Salt – a "Marriage Made in Heaven!"
Every month I explain how massaging one area of your body will help eliminate or reduce pain. My book (see below) teaches many self-treatments for a long list of aches and pains. Massage has been proven to help with:
Joint pain
Stiffness
Muscle aches
Fibromyalgia
Insomnia
Sports injuries
TMJ
Headaches
and much, much more!
Massage will also force toxins out of your muscles and improve circulation.  Epsom Salt baths are beneficial after a massage because it will remove the toxins out of the body. In the past I had heard that a 15-minute bath was sufficient, but that has changed.  Recently I read an article that explained it takes 40 minutes of soaking to make the transfer complete. Toxins are drawn out and magnesium enters into the body
Self-Massage is Convenient and Easy-to-Do
It's wonderful to go to a qualified massage therapist and relax while the spasms are worked out of your muscles. However, if you have a stressful job or you love to exercise, you can't go to a therapist as frequently as you should.  That's where self-massage becomes a life-saver.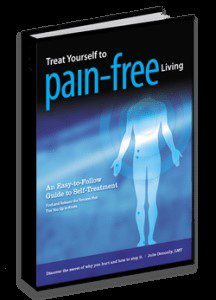 Before relaxing in your Epsom salt bath, do the techniques demonstrated in my book, "Treat Yourself to Pain-Free Living" to release the spasms that are causing joint and muscle pain.
As you untie the "knots," you are releasing toxins into your blood stream and lymphatic system.  A relaxing, 40-minute soak in a tub of comfortably hot water and 2 cups of Epsom Salt will eliminate the toxins from your body.
Life is more stressful than ever before, and you deserve a relaxing break.  Massage and Epsom Salt baths are the perfect beginning to a restful night's sleep!  Plus, the benefits of both massage and Epsom Salt will improve your health and vitality.
Wishing you well,
Julie Donnelly
About The Author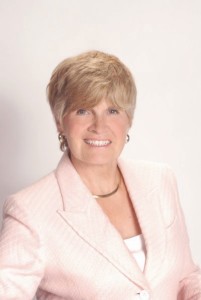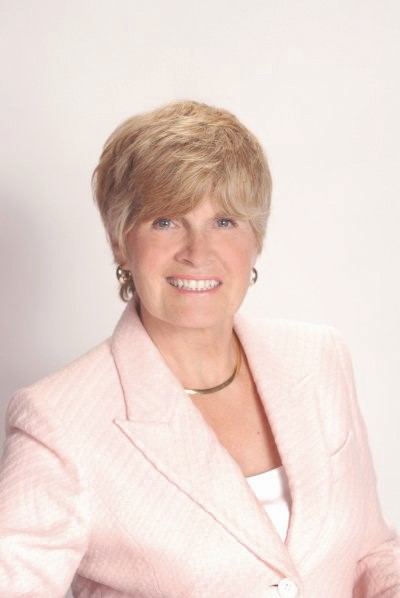 Julie Donnelly is a Deep Muscle Massage Therapist with 20 years of experience specializing in the treatment of chronic joint pain and sports injuries. She has worked extensively with elite athletes and patients who have been unsuccessful at finding relief through the more conventional therapies.
She has been widely published, both on – and off – line, in magazines, newsletters, and newspapers around the country. She is also often chosen to speak at national conventions, medical schools, and health facilities nationwide.
These statements have not been evaluated by the Food and Drug Administration. This information is not intended to diagnose, treat, cure or prevent any disease.