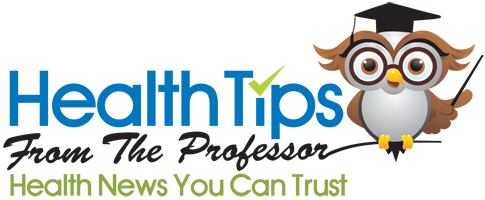 Let the Professor and His Expert Panel Search the Literature to Bring You the Latest Health Updates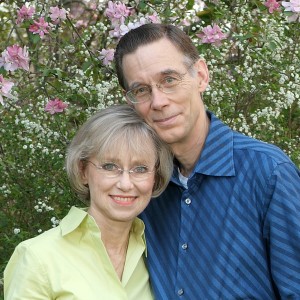 This blog is about your health and what you can do to improve it. The problem is not in finding health tips. There is an endless stream of health information on the Internet. The problem is in finding health tips that you can trust.
There are a lot of health information web sites created by companies and individuals who want to sell you something. Somehow the information they provide is all related to the products that they are selling. But is that information accurate? Is there really good scientific evidence that the products they are selling work?
There are health information blogs created by individuals who have had remarkable "cures" from some pretty devastating diseases. They are passionate about recommending what has helped them. But will it help you? Is there any scientific evidence that their recommendations actually work? Could it have been something else in their life that changed and gave them such remarkable results?
There are the health information blogs created by the sensationalists. These are often people with some pretty impressive credentials, but they prefer the sensational rather than a balanced interpretation of the science. They are the kind of people who "never let the facts get in the way of a good story". When they say that "They are giving you the facts that 'the establishment' won't tell you", you need to ask what "the establishment" knows that these people aren't telling you.
And there are the health information blogs created by the naysayers. These are the people who will tell you things like "vitamins will kill you", "cholesterol isn't bad for you", and "it doesn't matter how much you weigh". You probably know that these pronouncements run counter to what the majority of health experts are saying, but they are confusing.
No wonder you are confused! That's why I decided to create this blog. First, a bit about me (You'll find more information about me when you click on "Experts"): I am Dr. Steve Chaney. I have a PhD in Biochemistry. I ran an active research program and taught Human Metabolism and Nutrition to medical and dental students for 40 years. I have published over 100 articles in peer reviewed scientific journals and two best-selling books, "Slaying The Food Myths" and "Slaying The Supplement Myths".
I created this blog because people like you need a place that they can rely on for up-to-date, scientifically accurate health information without hype or bias. I keep abreast of the latest scientific literature on holistic approaches to better health. I pledge to provide you with accurate health information based on the latest clinical studies. I will tell you about the strengths and weaknesses of each study and how the studies relate to you. I will also report on some of the more sensational and negative claims in the media in order to help restore balance to the discussion.